Coming soon... Reports!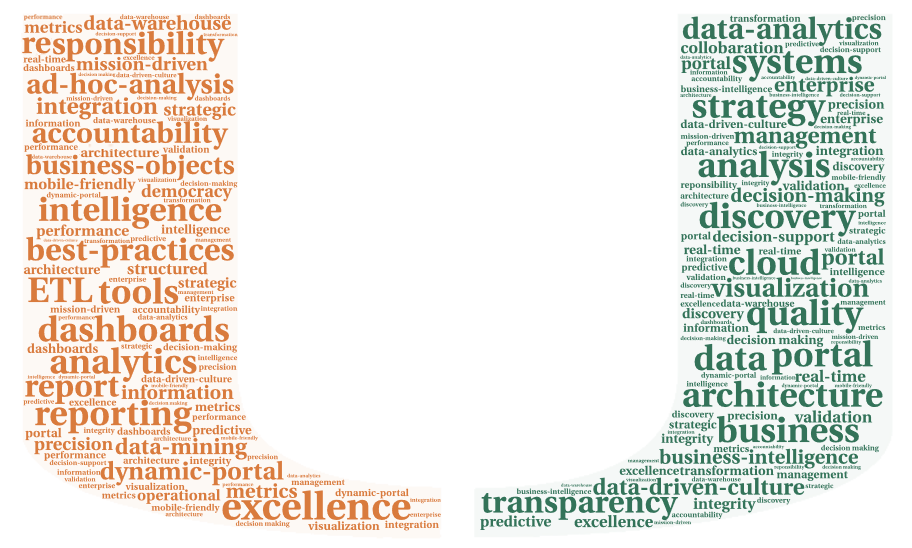 Reports, University of Miami's new dynamic business intelligence (BI) portal, will be launching on June 1 in conjunction with the implementation of Workday Finance. In the first phase of the implementation, five years of detailed financial data will be available and viewable in either Financial Records System (FRS) or Workday Financial Data Model (FDM) formats. Subsequent phases will add Workday Human Capital Management (HCM) and CaneLink Student Data to the warehouse.
To learn more about BI, visit ULearn to access the computer-based learning module (CBL) and search for keywords: "BI Solution" or the complete course name: "Business Intelligence (BI) Sneak Peek."