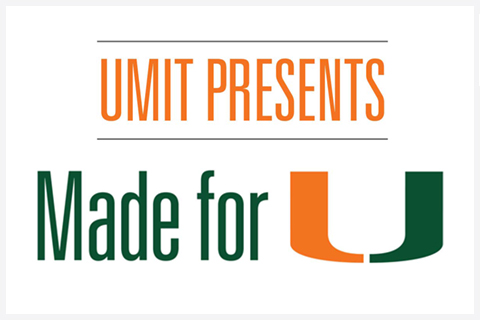 Skype for Business lets you collaborate with anyone, anywhere, on any device. Work like all participants are in one room, even when they are not. Easily start conversations with instant message (IM), voice or video calls; see when your contacts are available online, in a meeting, or presenting; and share your screen during meetings.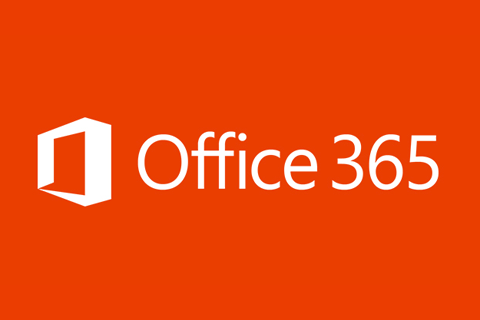 Learn more about Microsoft Office 365 features that are being added this year, and get links to additional content to help you take advantage of these improvements and additions.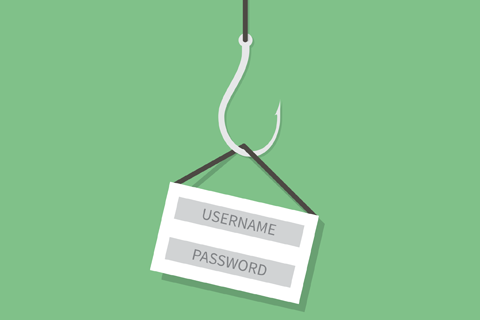 Phishing is a form of fraud, in which an attacker tries to learn private information (such as login credentials) by masquerading as a reputable entity or person (usually via email).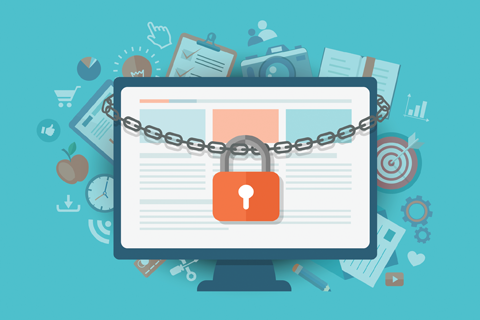 You can help safeguard against cyber-threats by creating strong passwords and changing your password frequently. To change your CaneID password, visit: http://caneid.miami.edu.