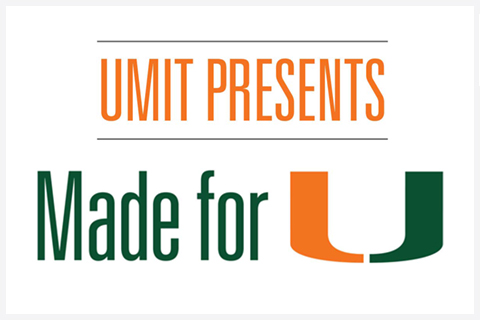 Microsoft's Focused Inbox is replacing Outlook's Clutter function, but unlike Clutter (which was a sub-folder in your inbox), Focused Inbox learns from your email behavior patterns and separates your inbox into two tabs: Focused (important emails) and Other (less important). This opt-in feature will be available in 2017.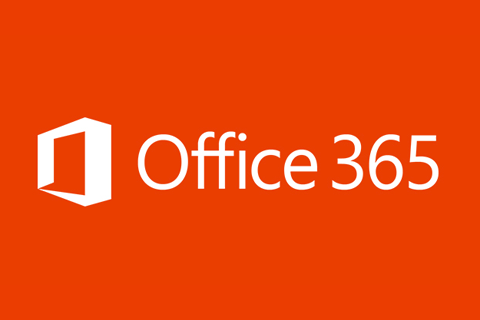 Learn more about Microsoft Office 365 features that are being added this year, and get links to additional content to help you take advantage of these improvements and additions.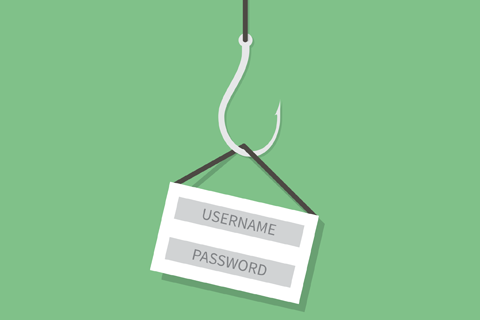 Phishing is a form of fraud, in which an attacker tries to learn private information (such as login credentials) by masquerading as a reputable entity or person (usually via email).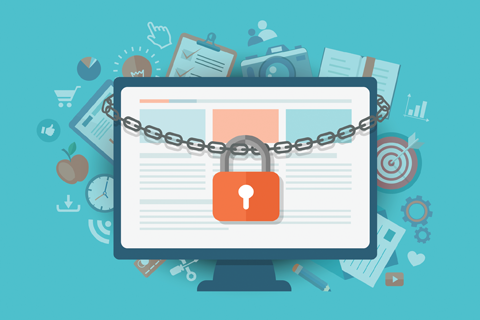 You can help safeguard against cyber-threats by creating strong passwords and changing your password frequently. To change your CaneID password, visit: http://caneid.miami.edu.