UMIT: Give to United Way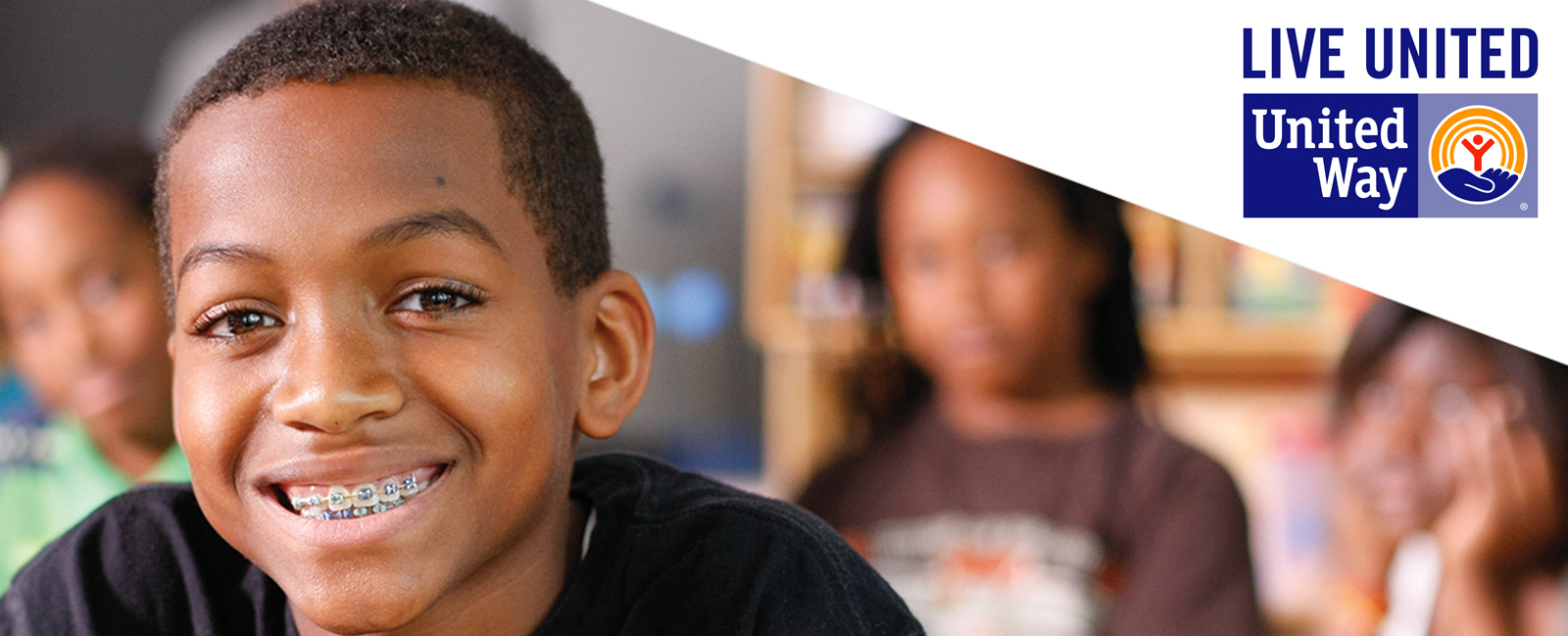 Did you know that every unrestricted dollar you give to the United Way is worth $2.51 of help to the community? Take a quick look at how far your contribution can really go:
A $10 donation provides 10 hours of after school tutoring.
A $20 donation provides a week of meals.
A $250 donation allows breast cancer screenings for four people.
Past donations have positively impacted Miami-Dade county. Through donations, the United Way has:
Elevated the skills of 2,122 early care and education professionals.
Helped more than 8,000 youths participate in programs to improve their academic skills.
Enrolled over 10,000 youths in programs to gain skills and knowledge to avoid engaging in risky behavior, like drinking alcohol, smoking, and doing drugs.
Provided 16,335 individuals with financial education and counseling over the last six years.
Saved 149,992 families nearly $11 million dollars in prescription drug costs since 2008.
Ensured that 10,470 older adults received nutritious meals in 2015.    
If you've never given before, consider a small payroll deduction. You can designate your donation to various non-profit organizations (a school, church, or any 501(c) non-profit agency), or directly to the University of Miami program, but keep in mind that designated donations are considered restricted, so the United Way does not match them at the $2.51 increase per dollar donation.
You can contribute to the United Way campaign online through Workday (click on the "GIVE" worklet on the "Home" page) by December 31, 2016. For step-by-step donation instructions, please click here.
Donating a percentage of your salary? To find your salary information online, please log in to Workday, click "View Profile" under your name on the top right-hand side of the webpage, and click "Compensation" on the grey navigation panel. Your salary is listed under "Total Salary & Allowances."
If you know someone in need or would like more information, please visit the United Way site: unitedwaymiami.org. Those of you who have already contributed, thank you for showing your support to the University and for transforming lives of those in our community.
Thank you.