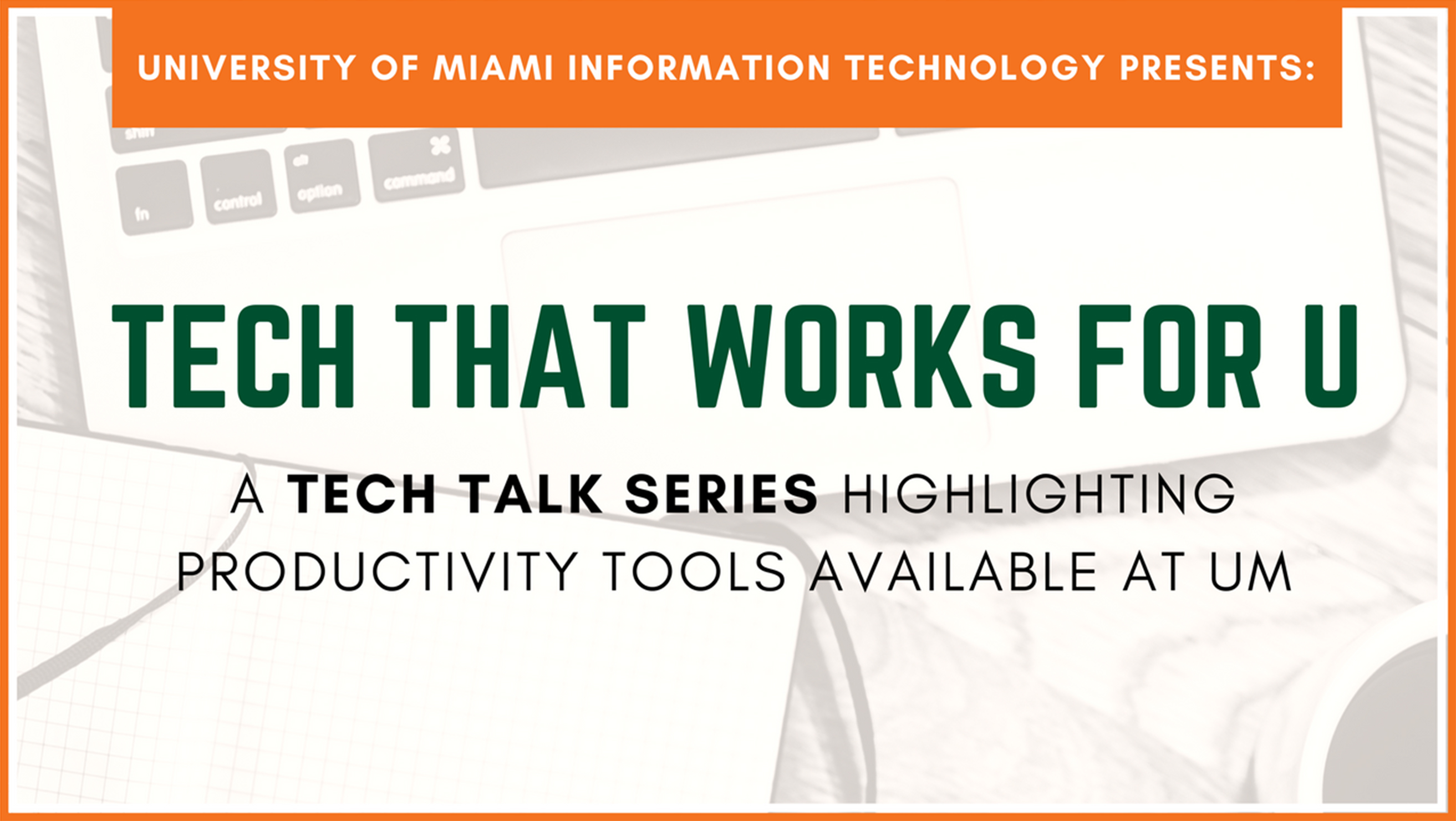 Tech that Works for U is a new tech talk series dedicated to teaching you how to use the productivity tools available to you at the University of Miami. The first installment, focusing on Microsoft Teams, takes place on February 7. More details below:
---
Join us for our first installment:
Introducing Microsoft Teams
Wednesday, February 7, 2018 from 2-3 p.m.
McArthur Engineering Building, Conference Room 202
SEATS ARE LIMITED - CLICK HERE TO RSVP NOW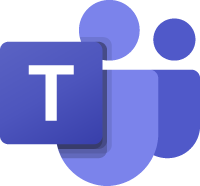 Microsoft Teams, a chat-centered workspace in Office 365, brings people, conversations, files, and tools into one place, so everyone has instant access to everything they need. Teams is available to all faculty, staff, and students through Microsoft Office 365.
Microsoft Teams makes communicating one-on-one and with groups easy! Enjoy seamless real-time collaboration, schedule small group or team meetings, post an email in a thread to keep everyone in the loop, search for public teams to collaborate on shared projects, and see past content and chat history anytime.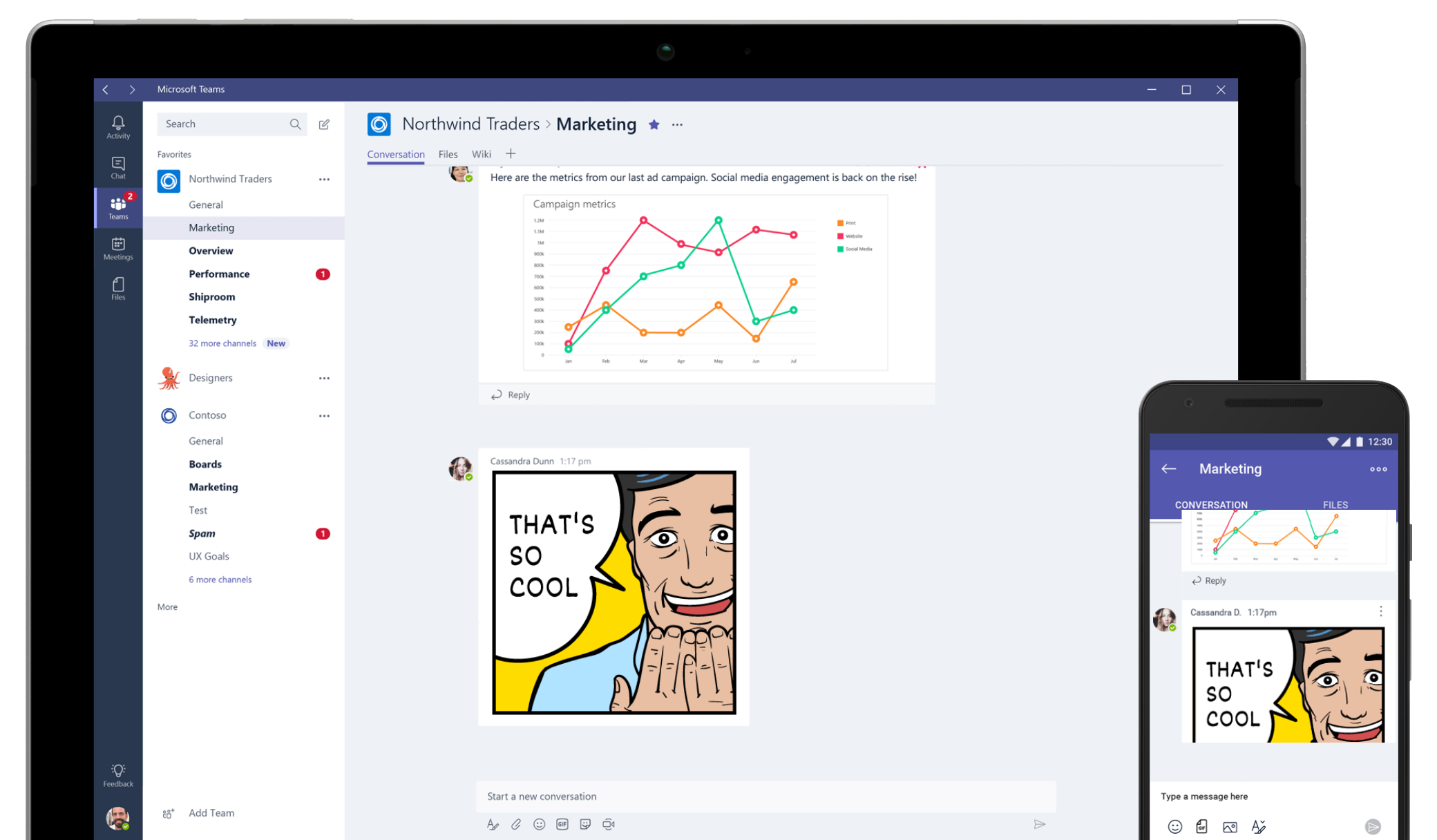 ---
Want to increase your department's efficiency using productivity tools?
Meet with the Software Workflow Analysis Team for suggested solutions!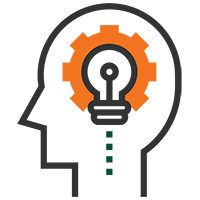 Improve your department's workflows by meeting with our Software Workflow Analysis Team (SWAT) for an engagement exercise! During a SWAT engagement, your departmental processes and work tasks are analyzed for an opportunity to increase efficiency. Once the analysis is complete, the SWAT will provide a combination of productivity tools and alternative processes as solution(s).
Ready to start? Contact us via email at: swat.it@miami.edu.