Access UM's Network via UMIT's Approved Remote Access Tools
Unsupported Remote Access Tools Unable to Access the UM Network as of Thursday, March 15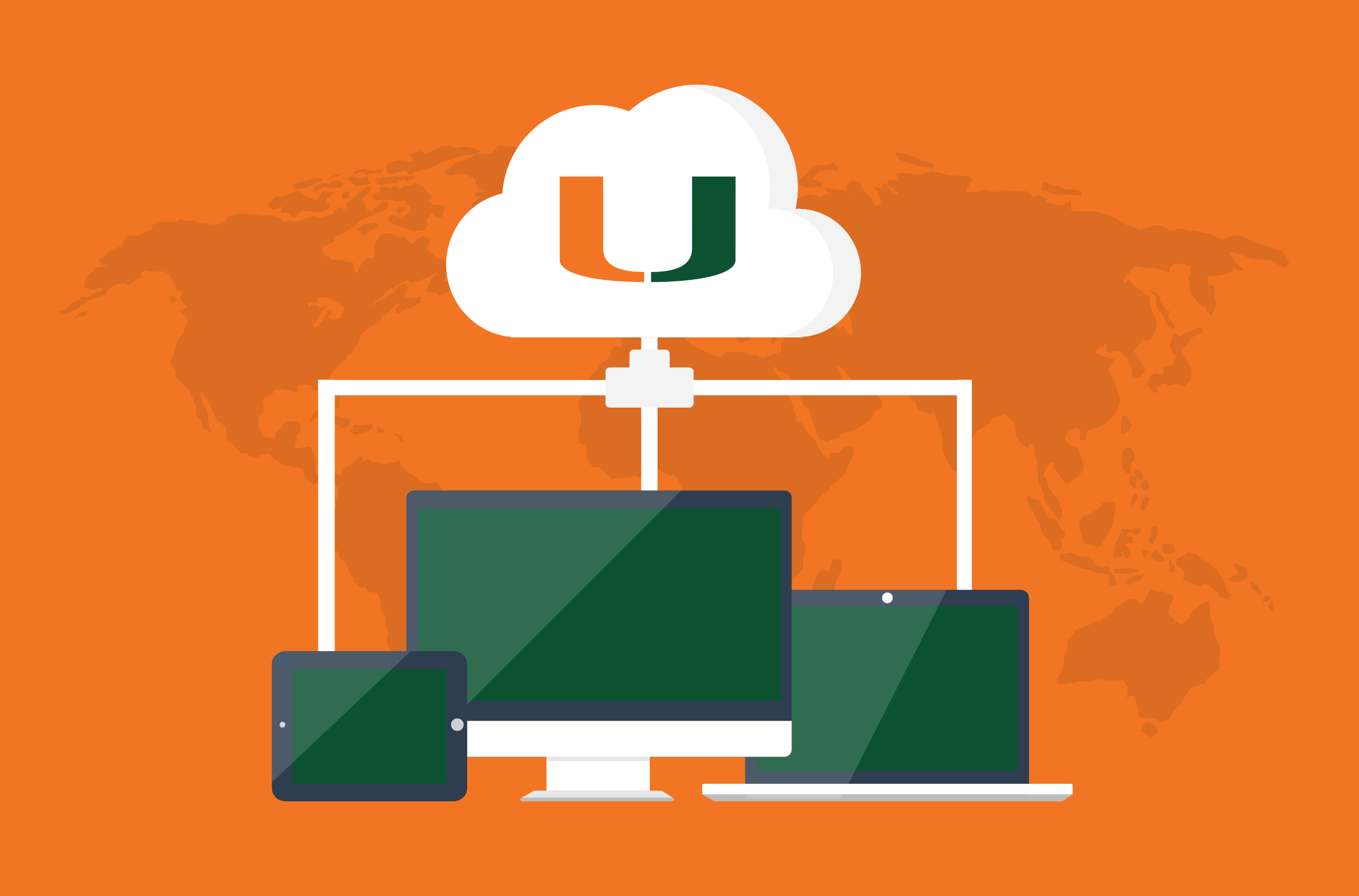 As you may know, the utilization of remote access tools to dial in to on-campus computers poses a potential security risk to your and the University's sensitive information – since hackers may try to use these access tools to steal information or mask the activity of computers infected by malware.
In an effort to reduce these types of security risks, University of Miami Information Technology (UMIT) has turned off the ability to log in to the UM network through the use of the following unsupported tools as of Thursday, March 15, 2018:
Please review the following UMIT approved and supported remote access services, which provide a more secure way to access your data from anywhere in the world:
Box – Access Your Files from Anywhere, at Anytime:
Pulse VPN – Connect to the UM Network while Traveling or Working Remotely:
Citrix (for Clinical Systems):
Submit a Remote Access Request to the UMIT Service Desk:
For more information about remote access at UM, please click here to review the University of Miami's remote access policy. If you have any questions or concerns, please contact the UMIT Service Desk at (305) 284-6565 or help@miami.edu.
Thank you.